Thursday November 21, 2019
Washington News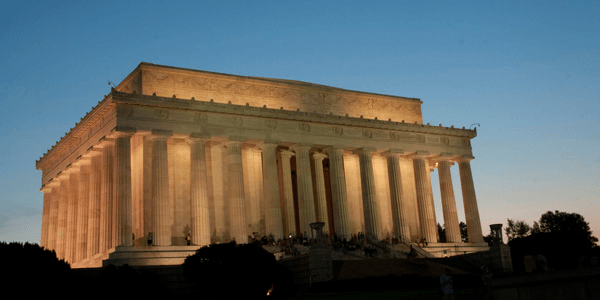 California Wildfire Disaster Relief
In CA-2018-13, the IRS granted tax relief to three California counties devastated by wildfires. Residents of Butte, Los Angeles and Ventura counties have until April 30, 2019 to file most tax returns. Between November 8 and November 16, 2018, these three counties experienced major wildfires.

The Camp Fire in Butte County was devastating. Over 142,000 acres and 11,862 buildings burned. There are 63 confirmed fatalities and 631 missing people. Some of the missing individuals may be in refugee camps, but many are feared lost.

The entire town of Paradise was destroyed by the fire. At publication time, the Camp Fire was 45% contained and still threatens other northern California communities.

At a joint news conference, U.S. Interior Secretary Ryan Zinke and California Governor Jerry Brown agreed that both federal and state efforts were needed to protect residents. Zinke stated, "It is unsustainable to have this happen year after year or have a season like this where you have hundred-thousand-acre fires becoming routine."

Governor Brown explained the efforts to coordinate the federal and state first responders and other fire protection personnel. Brown agreed that there should be improvements in forest management. He stated, "We have got to get on the side of nature. We cannot just fight it."

The Woolsey Fire in southern California burned 98,362 acres in Los Angeles County and Ventura County. It destroyed 616 buildings and there are three confirmed fatalities. At publication time, it was 69% contained.

The IRS tax relief permits residents of Butte, Ventura and Los Angeles counties with filing dates from November 8, 2018 until April 30, 2019 to file on April 30, 2019. Nonprofits with a tax extension to November 15, 2018 are included in this relief.

Payroll deposits due between November 8, 2018 and November 23, 2018 will be timely if made by November 23, 2018.

Casualty losses in federally-declared disaster areas may be reported in the year of the fire or the prior year. See IRS Pub. 547 for more information.

Published November 16, 2018
Previous Articles
Increased Child Tax Credit for 2018