Thursday November 21, 2019
Washington News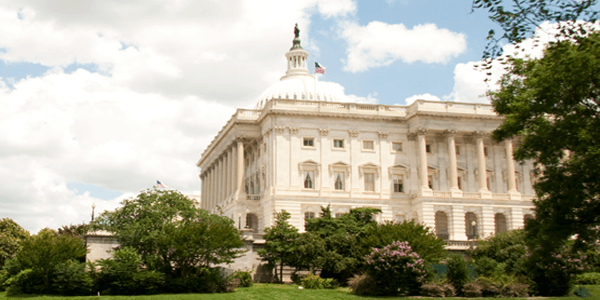 Increased Child Tax Credit for 2018
In IR-2018-217, the IRS reminded taxpayers of the benefit of the increased Child Tax Credit. The Tax Cuts and Jobs Act doubled the Child Tax Credit from $1,000 in 2017 to $2,000 in 2018.

IRS Commissioner Chuck Rettig urged taxpayers to check their eligibility for the tax credit. He stated, "As we approach the 2019 tax-filing season, I want to remind taxpayers to take advantage of this valuable tax credit if they are eligible to claim it. Tax reform changed the tax code significantly and doubling the Child Tax Credit is an example of how the changes impact taxpayers."

The $2,000 tax credit is available for children who are under age 17 on December 31, 2018. The child must be your qualified dependent and have lived with you for at least six months of 2018. He or she must have a valid Social Security Number by the end of this year.

With the increased standard deduction of $24,000 for couples and $12,000 for individuals, many Americans will owe little or no federal income tax this year. If you have little or no federal income tax and a qualifying child, up to $1,400 of the Child Tax Credit is refundable. You may file a tax return and obtain this refund even if you owe no federal income tax.

The Child Tax Credit phases out for couples or individuals with higher incomes. The phaseout starts at $400,000 for married couples filing jointly and $200,000 of modified adjusted gross income (MAGI) for individual taxpayers.

Published November 9, 2018
Previous Articles