Thursday February 27, 2020
Washington News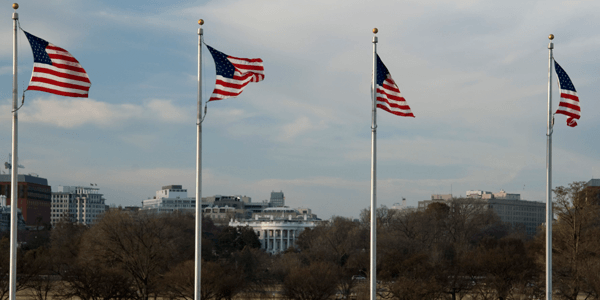 IRS Reports "Amazing Recovery" from Shutdown
With the end of the 35-day federal government shutdown, the IRS returned to a backlog of five million pieces of unopened mail and a busy tax-filing season. However, IRS Commissioner Chuck Rettig reports the Service has fully recovered and is setting new records in processing returns.
At a Washington conference of the International Fiscal Association on February 21, Rettig noted the current filing season is "running incredibly smoothly." He continued, "We run smoothly because our people care. Never let the message be that our workforce is not giving its best."
Rettig reported that two new tax return processing records were set. More than 1.9 million returns were processed in one hour and 536 returns processed in one second.
Rettig also noted that the IRS has many job openings, but he focused on those in enforcement. He predicted the IRS will increase both enforcement staff and audits. Rettig stated, "I am a huge believer in enforcement. You should anticipate that I will hold tax practitioners to a very high standard."
Most of the audience at the conference were tax advisors. In giving counsel to their clients, Rettig suggested, "Give the advice that you would follow if you were the client. Do not worry about whether the client will follow the advice. Those are two different issues."
This week, the IRS also reminded tax advisors that businesses must report cash transactions in excess of $10,000. While it is permissible to use IRS Form 8300, Report of Cash Payments over $10,000, electronic filing is much faster.
Secure accounts for electronically filing Form 8300 can be set up with the Bank Secrecy Act (BSA) E-Filing system. Advisors may call 866-346-9478 or email
BSAEFilinghelp@finsen.gov
for assistance with creating an account.
Published February 22, 2019
Previous Articles
IRS Phone Calls Peak on February 19